An experienced designer and creative leader for over ten years, I develop brand identities, visual systems, campaigns, and strategic communications for companies big and small. I work to build lasting client relationships and have impacted the growth of global brands, local businesses, nonprofits, and startups through visually compelling and succinct designs.
I have a background in fine art, photography, and creative writing. I also have a
co-designing partner
, a teenager that skateboards, a crawling infant, and a soft spot for printed books.
You can
contact me here
.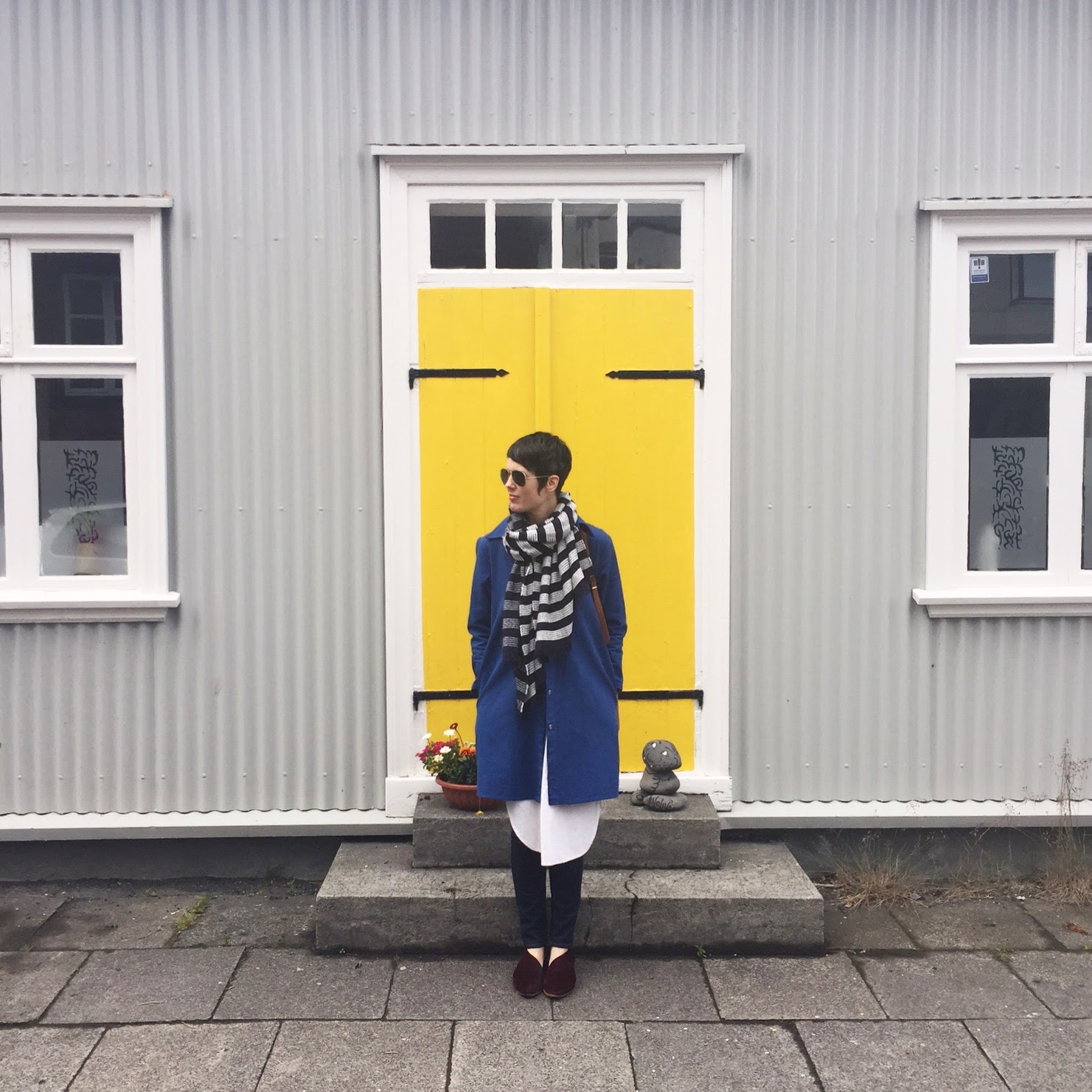 2011–2017
Son&Sons
Associate Creative Director

At Son&Sons I led numerous projects under the guidance of the agency's founder and creative director, Wade Thompson. I developed brand identities for Midtown Atlanta, Coca-Cola Ambassador, and several product brands. I designed visual concepts and supported the strategic approach for internal initiatives at Coca-Cola, Nike, and Deloitte. I also wrote headline copy, led creative research, and contributed to naming development for new brands and campaigns.

In 2015 I became an Associate Creative Director, leading a team of designers with the support of a project manager. I was responsible for shaping the creative vision of each project, directing my team, designing visual concepts, and managing client relationships. I led client meetings, large-scale workshops, guided the approach to presentations, and collaborated with our strategy team.
2009–2011
Sapient
Senior Designer

At Sapient I created digital experiences for clients such as American Airlines, Coca-Cola, and the children's apparel brand Carter's. I collaborated with art directors and a team of designers on creative concepts, supported design production, and participated in client meetings and workshops.
Akada Software
American Airlines
Astellas
Brrrº
Carter's

Coca-Cola
Deloitte
Elevate Atlanta
Jane St Vodka Soda
John Hardy Group
Kids2
Las Fincas '32
Midtown Alliance
Megan Huntz
MODA

Nike
Our House
Selig Enterprises
Sonos
Work for Good
2006–2008
Portfolio Center
Associate's Degree / Graphic Design

Portfolio Center is an intensive 2-year design program that gave me experience in branding, typography, color theory, design history, print, packaging, and digital design.


1999–2003
University of Georgia
BFA / Photography

At UGA my focus was on fine art, art history, and creative writing. While in school I spent a semester abroad in Cortona, Italy and worked part-time at the Georgia Museum of Art as a preparatory assistant.