A designer based in Atlanta, Elise helps clients communicate in visual form. Her strength is building brand identities and her approach is informed by a background in fine art and creative writing. Her work has impacted the growth of global corporations, nonprofits, product and fashion brands, startups, and real estate developments.
Elise has experience as a designer, art director, and associate creative director at both large and small agencies. She currently works as an independent designer.
For inquiries, please email
elise@elisemattingly.com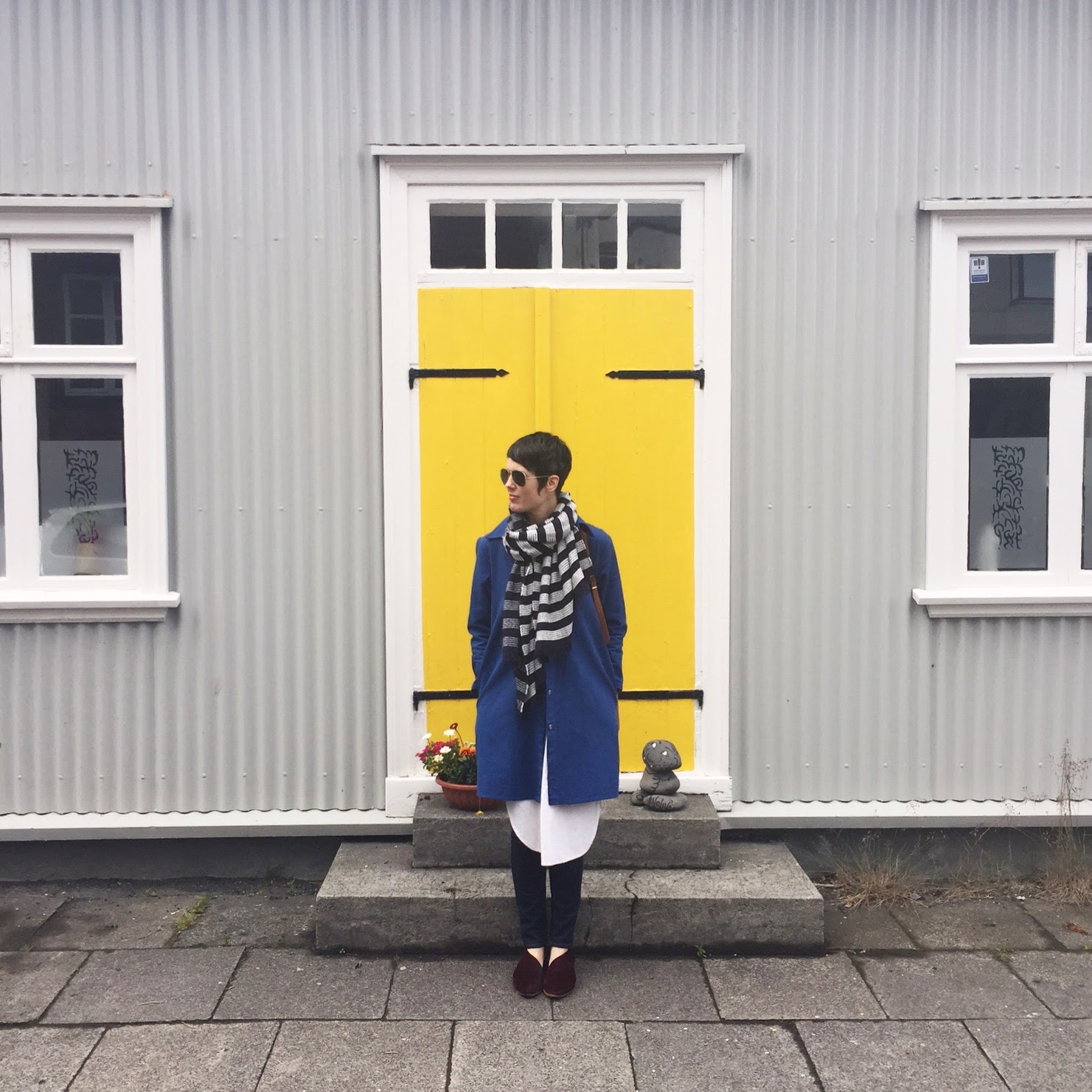 Independent Designer
2017– present
Created identities for local and international product and fashion brands, all women-owned. Designed promotional materials for Atlanta's South Downtown development district. Supported internal work for Atlanta's Goat Farm Arts Center. Developed a new identity for an emergency response software company.
Son&Sons
_
Associate Creative Director
2015–2017
_
Senior Designer
2011–2015

Developed brand identities and campaigns for Midtown Atlanta, Baby Einstein, Coca-Cola, the nonprofit organization Our House, and several startup product brands. Designed visual concepts and helped with the strategic approach for internal initiatives at Coca-Cola, Nike, Deloitte, and Kids2. Wrote headline copy, led creative research, and contributed to naming development for new brands and campaigns.

As associate creative director, led a team of designers with the support of a project manager. Responsible for shaping the creative vision for each project, art directing the team, and managing client relationships. Led client meetings, large-scale workshops, oversaw presentations, and collaborated with the strategy team.
Publicis Sapient
_
Senior Designer
2009–2011


Created digital experiences for clients such as American Airlines, Coca-Cola, and the children's apparel brand Carter's. Collaborated with art directors and a team of designers on creative concepts, supported design production, and participated in client meetings and workshops.
American Airlines
Astellas
Baby Einstein
Carter's
Coca-Cola

Deloitte
John Hardy Group
Juvare
Kids2
Midtown Alliance

Nike
Our House
Selig Enterprises
Sonos
Work for Good
Portfolio Center
_
Associate's Degree,
Graphic Design
2006–2008

Intensive 2-year design program that provided experience in branding, typography, color theory, design history, print, digital, packaging, and environmental design.
University of Georgia
_
Bachelor of Fine Arts
1999–2003

Majored in fine art with a secondary focus on art history and creative writing. Studied in Cortona, Italy for a semester abroad. Worked as a preparatory assistant at the Georgia Museum of Art.