An event design for Elevate Atlanta that merges public space and community dialogue.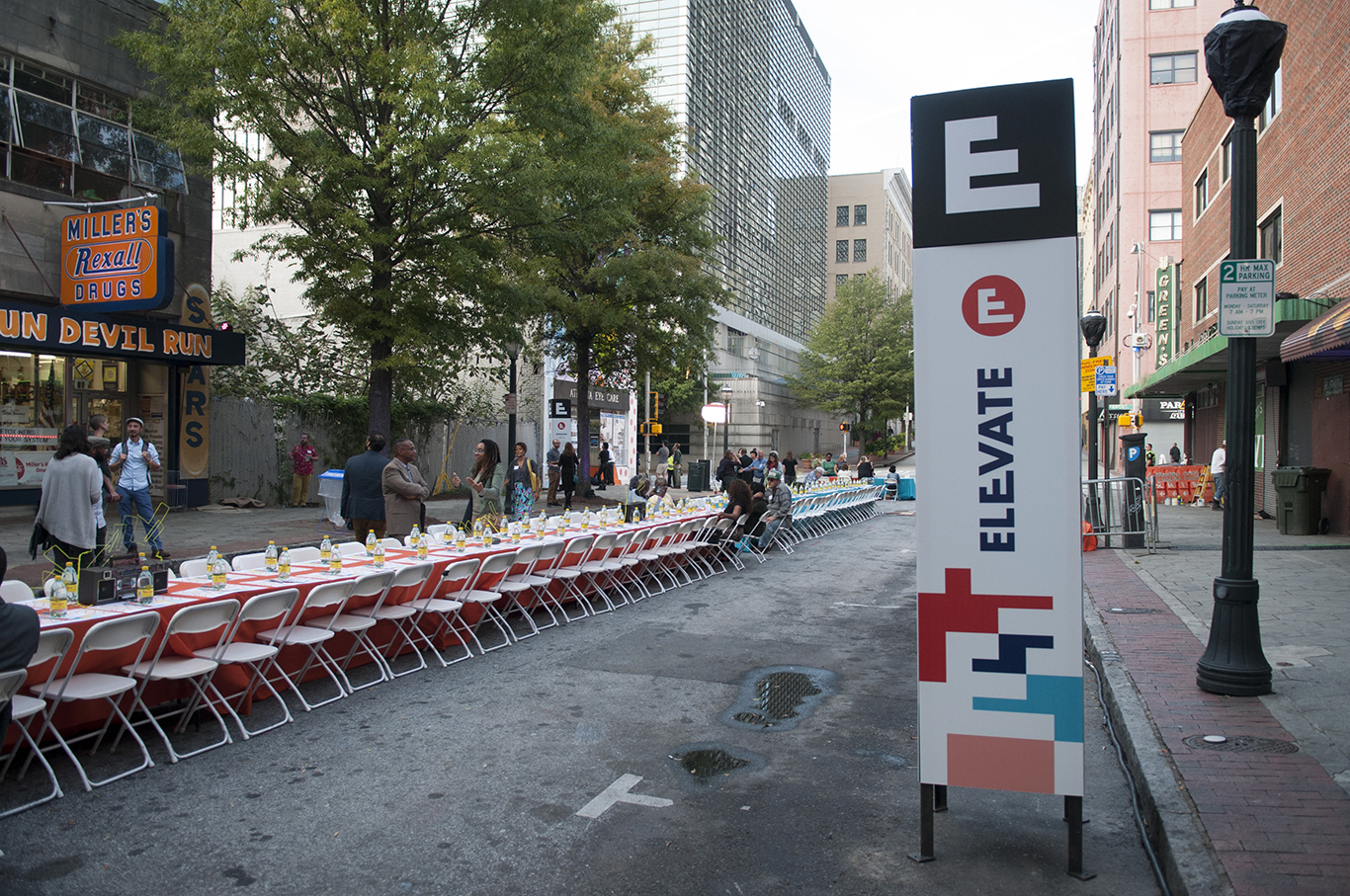 Elevate is an annual public art festival that supports the cultural growth and vitality of downtown Atlanta. The program includes visual art, performances, and events (such as a 400-seat outdoor dinner) to create awareness and provoke dialogue among the community. Our team worked with the Mayor's Office of Cultural Affairs and the Elevate curators to design the visual concept for the 2016 event theme, "Microcosm."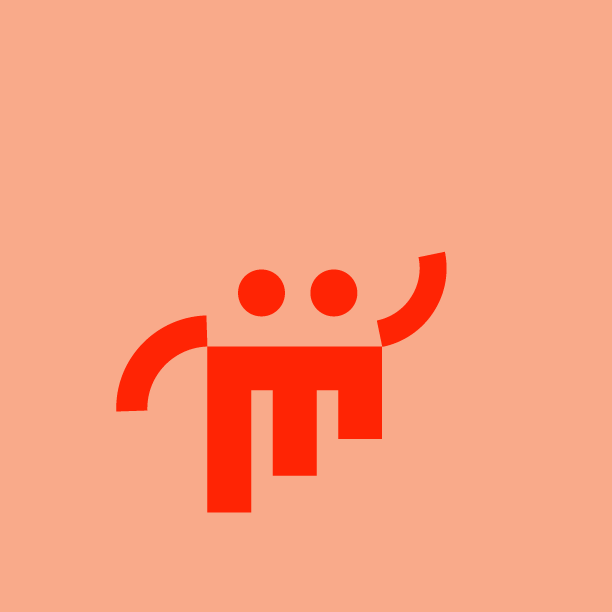 Using Elevate's existing brand, we repeated the "E" logo in various directions to create a pattern of negative and positive space. The result resembled an abstract aerial view of city blocks and supported the Microcosm theme of dynamic convergence.

As Associate Creative Director, I worked with designers Michael DiCristina and Graham Robson to develop the concept. Together we created the print and digital materials for the event, which included posters, flyers, promotional ads, social media posts, event program booklet, on-site signage, and a placemat for the event's kick-off dinner.

—
Associate Creative Director
Elevate Atlanta Event Design
2016

—
Designers
Michael DiCristina
Graham Robson