The Works is a brand identity for a new development that will transform Atlanta's industrial Westside into a mixed-use neighborhood.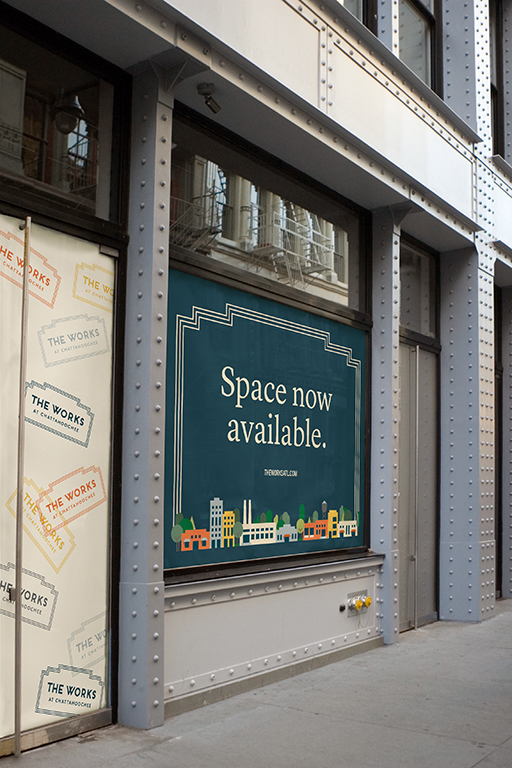 The Works is the largest development project undertaken by Selig Enterprises, a family-owned real estate company in Atlanta. Over the next decade, the property along Chattahoochee Avenue will evolve into residences, shops, restaurants, offices, parks, and community space. The brand identity redefines the industrial area into the neighborhood it will soon become.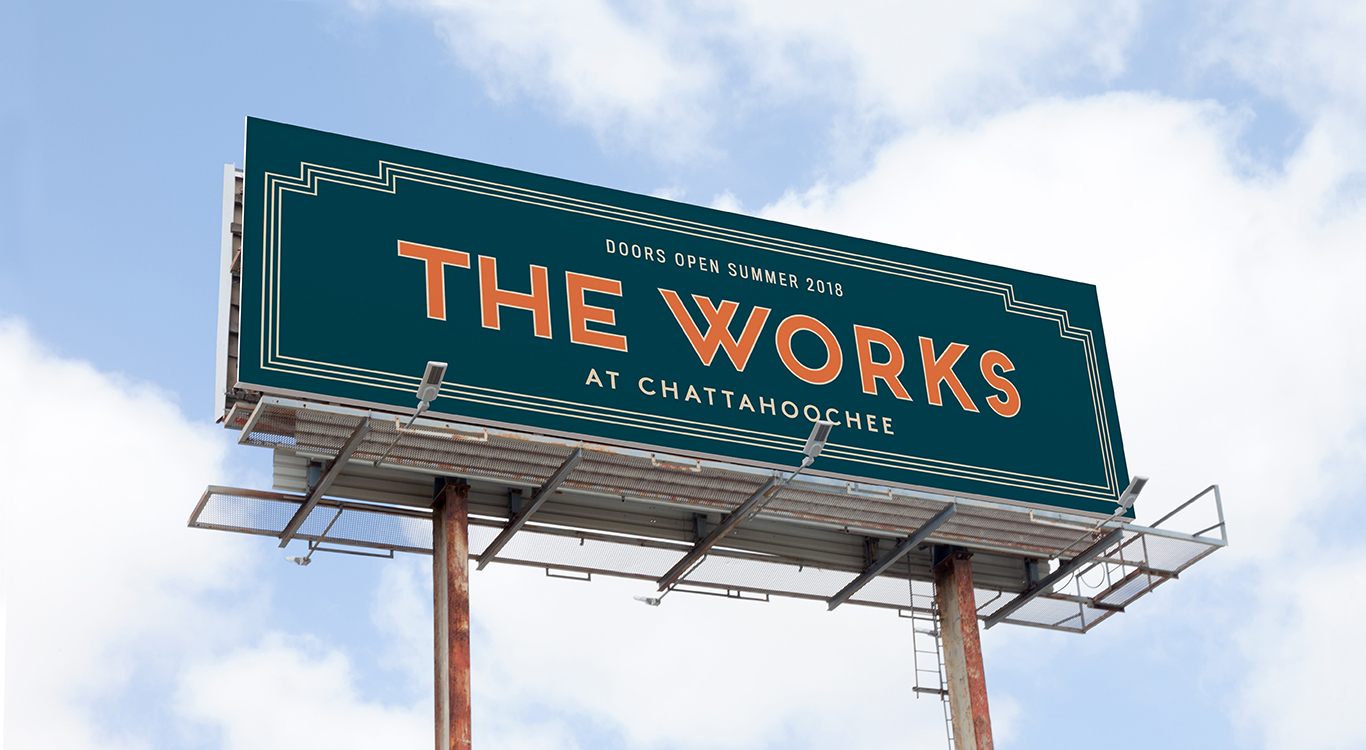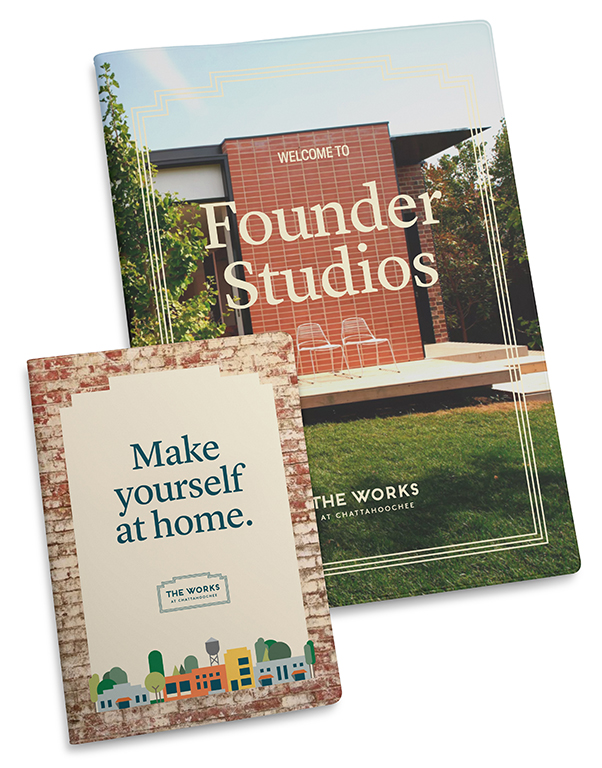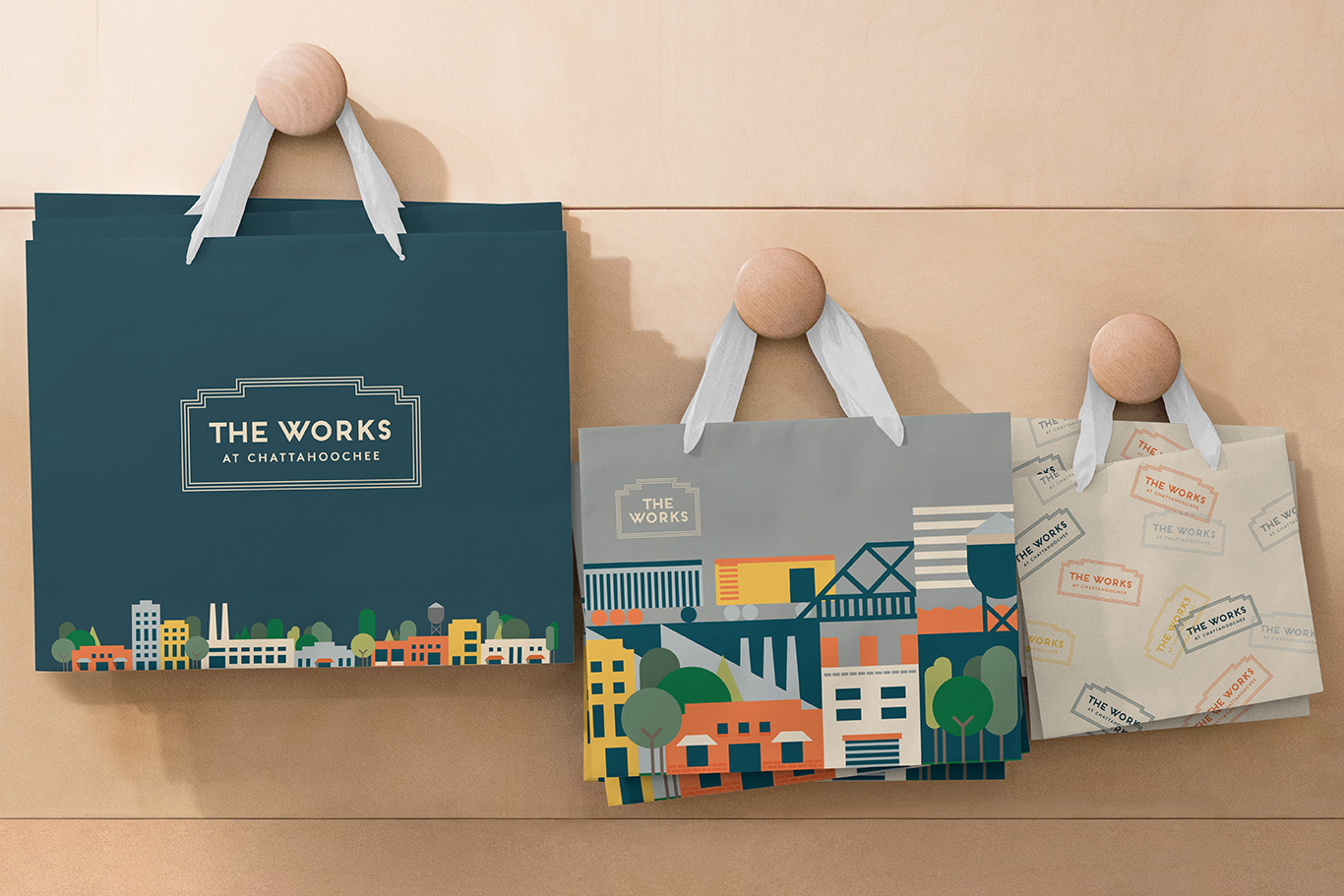 Son&Sons worked in collaboration with
Indigo Collective
to hone the brand vision, strategy, identity, and voice for the new development.
My role was Associate Creative Director. I led a team of designers and together we crafted the brand identity, voice, and concept visuals for marketing materials, social media, environmental graphics, and on-site signage. We also created a promotional book and website for Selig's leasing team.
Throughout the project I supported client workshops with our strategy team, led key design presentations with the client, participated in weekly client meetings, and collaborated with our partners at Indigo Collective.
—
Associate Creative Director
Brand Identity
2016—2017

—
Designers
Jack Whitman
Michael DiCristina
Graham Robson
Neil Zhang